Not everyone will host an open house when they have a home to sell. Many people choose to hold an open house because it's a great way to drum up interest and allow buyers to ask questions and get to know the property. If you're thinking about hosting an open house, you probably have questions about the best open house tips for sellers. This article will tell you everything you need to know about hosting the perfect open house.
Getting the basics down
Who should host an open house?

Hosting an open house can be a great way to spread the word about your home sale and network with potential buyers. An open house may help your home sell more quickly because a sense of urgency develops among prospective buyers as they see others looking at the home. Ultimately, whether you should host an open house depends on your unique preferences and goals.
When to host an open house?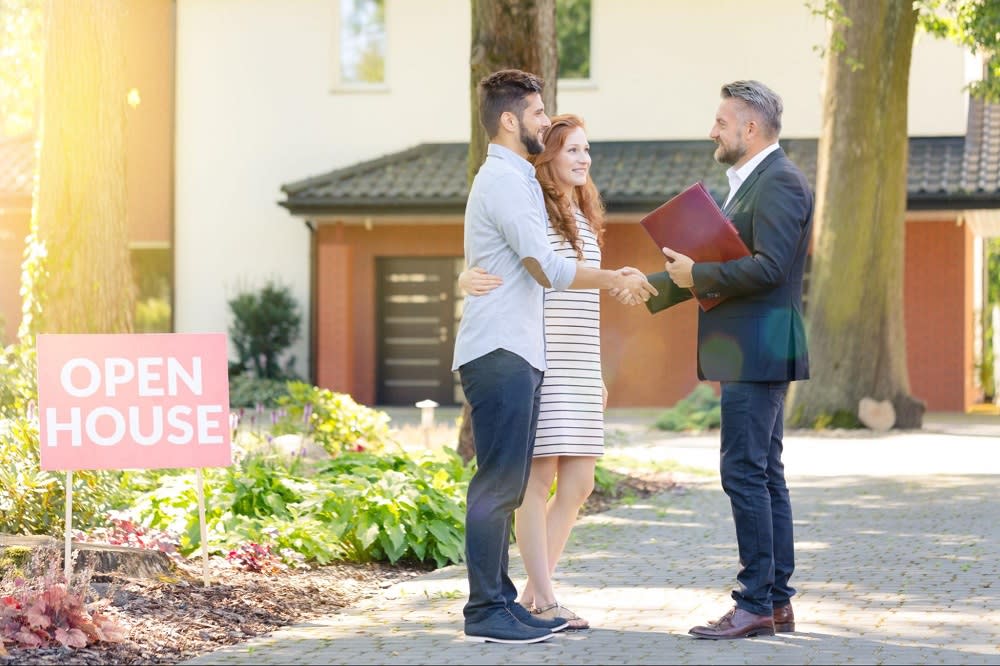 Open houses usually take place over the weekend. Most sellers target Sunday afternoons for their open house since it's a time most people have free on their schedules. The exception to the rule is luxury properties, as holding an open house on a weeknight is often a more effective time. Open houses are also a good idea if your home has been on the market for a few weeks and hasn't generated the interest you expected. They can be a great way to get people talking about your home's availability again.
How to host an open house?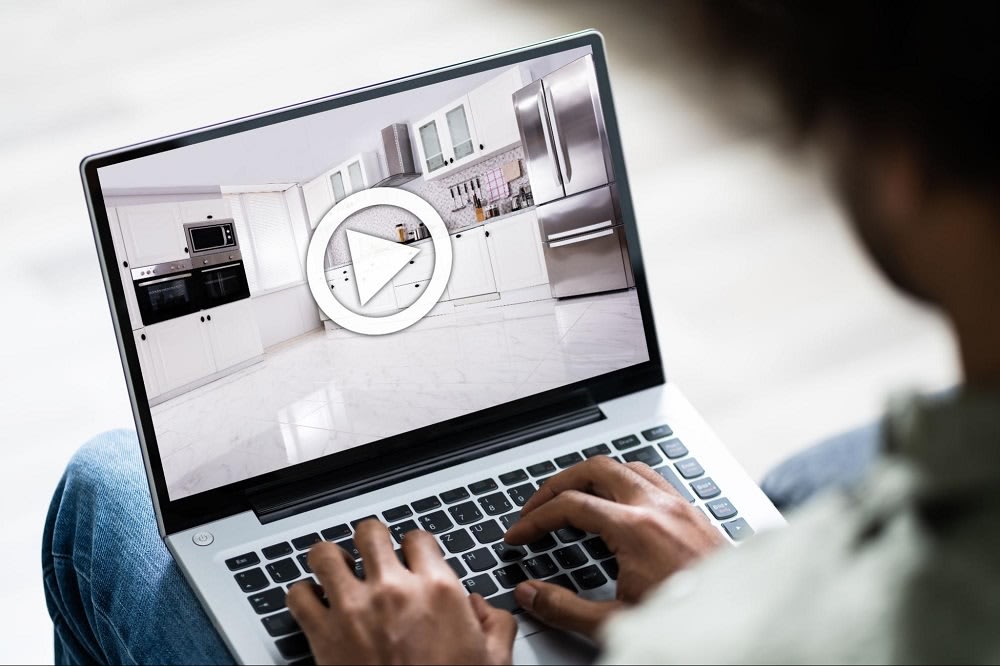 First of all, you'll want to spend time preparing your home for potential buyers. Start by clearing out any unnecessary clutter and fully cleaning and sanitizing each room in your home. Remove personal pictures that could make potential buyers feel awkward as they try to imagine what the home would look and feel like if it were theirs. Don't forget to cut your grass and pull weeds from your flower bed. Positive curb appeal will help you create a strong first impression. Next, you'll want to work with your real estate agent to think about how you can promote the event. You can use social media to your advantage and may even want to film a short video to promote your open house.
Spruce up your home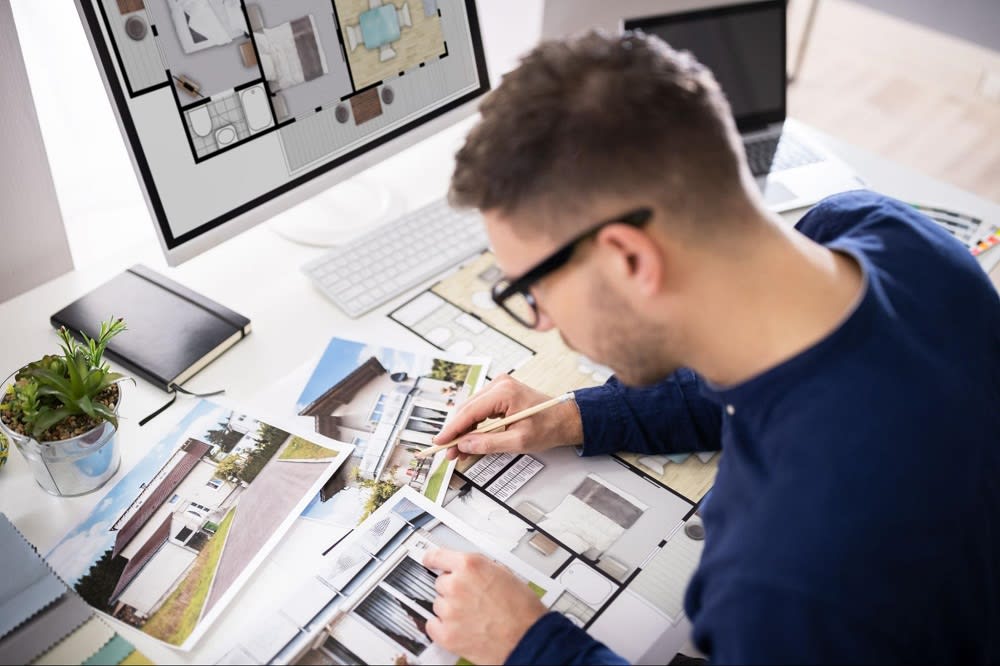 In addition to cleaning and sanitizing your home and taking down personal pictures, there are a few other open house tips for sellers to keep in mind that will help you better stage your home. If you have any chipped paint on your walls or light bulbs that have gone out, these are easy fixes. You should also make sure there's sufficient space for people to easily walk through each room. Moving furniture away from the walls will create a better flow in each room while making spaces appear larger and more inviting. There's a common misconception that pushing furniture up against the wall makes rooms feel larger, but the opposite is true. Some people will hire a professional home stager to help them prepare for an open house, and this is an option that you can consider as well. There are also plenty of home staging tips that you can put into practice without professional help.
Highlight the best features of your home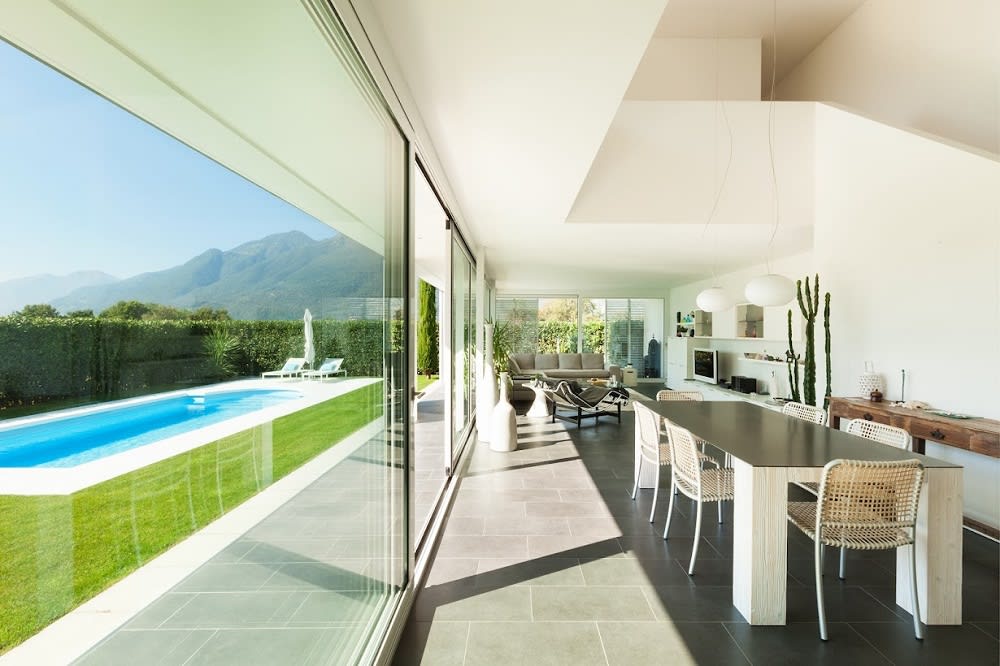 Some sellers will want to emphasize the layout of their home to show off special elements such as an open floor plan or a large interior fireplace. If your home has special amenities like home theaters or wine cellars that aren't typical in other homes, you'll want to draw attention to these areas as well. Outdoor spaces are also another key feature in your home you should highlight. Buyers crave homes with upgraded outdoor spaces because they love the idea of having a designated area outside where they can relax, spend time with family, and entertain guests. If your home has a deck or patio, make sure it's staged with patio furniture and sufficient lighting. Make sure you open the curtains and blinds to allow plenty of natural light into your home. You can also emphasize the appearance of natural light with a well-placed mirror or two.
Give visitors space during showings

It's probably better for your agent to host the open house so that you don't have to be around. This can make buyers feel uneasy, and it can also be awkward for you. They will feel more comfortable asking the agent honest questions about the condition and layout of the home if they aren't worried about offending you with what they have to say. It's also wise to ensure there aren't any distracting or overwhelming elements in your home that could impact buyers' ability to study the property. If you choose to play music, keep it at a low volume. Use smells to your advantage, but don't go overboard. Some people will have sensitivities to strong smells, and others will wonder if you're trying to hide the scent of mold or mildew.
Conclusion

If you're looking for more open house tips for sellers, reach out to Aitan Segal. Aitan has spent over 15 years helping clients buy and sell homes in the local market. He ranks in the top 1% of agents nationwide and prioritizes client satisfaction in each transaction. Contact Aitan if you're thinking about selling your home or if you're trying to decide if an open house is the right move.